Our message
Reliability, quality and sustainability
GardenLife is a UK based and registered company specialising in the sale of log cabins and other timber products. We are part of the Lemeks group of companies based in Estonia which was founded in 1993. Since then the group has experienced rapid growth and is now one of the largest forest industry enterprises in Estonia.
Operating successfully in both timber processing and forest harvesting the Lemeks group of companies now include twenty two subsidiaries and employs over 600 people. Group turnover has increased from around 3m euros in 1995 to 79 million euros in 2010.
Quality and sustainability
Lemeks own and manage their own forests in Estonia and the Baltic states which gives us a reliable and continuos supply of quality timber. The groups forests are located in the cold climate areas of the Baltic's ensuring that all timbers are slow grown and durable. Our log cabins are produced from high quality Nordic spruce which is ideal for these types of buildings. All Lemeks owned forests are managed in a sustainable way and show our commitment to an environmentally friendly and responsible approach to business.
Extensive network
Our factories produce over 30,000 garden buildings per year which are supplied to eighteen countries Europe wide. Our main markets include the United Kingdom, Germany, France and Italy just to mention a few. Our large stockholding ensures all designs are kept in stock allowing for quick and reliable deliveries.
Forward thinking
Lemeks have recently invested around 11million euros in the most up to date machinery and technology from some of Europe's best known manufacturers. This enables us to produce a great quality and reliably finished product. Our teams of designers are also continually looking for and implementing new designs and ideas which keep us at the forefront of our industry. Every log cabin component is manufactured in house ensuring best quality and the highest standards possible. We exercise a strict quality control system which enables us to supply a high quality and reliable product for our customers.
10% off the RRP
Check out our garden building sale - there are big savings on garden rooms, summer houses and log cabins!
GardenLife news
Keep up to speed with helpful gardening guides, outdoor living suggestions and the latest product news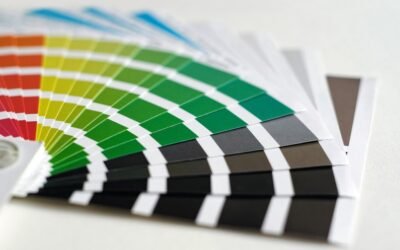 Summer house paint colours Our top summer house colour schemes with real customer photos Asking "what colour should I paint my summer house?" - Here are our ideas Choosing the right colour to paint your much loved summer house can be problematic. The last thing you...
read more