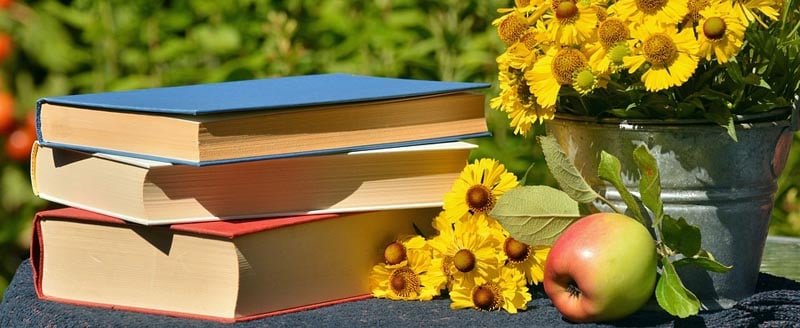 Best gardening books for beginners (UK)
Even if you've never picked up a spade in your life, there's a gardening book out there for you. But the question is, which is the best gardening books for beginners? The right gardening book could inspire you with a new garden design, an idea for a water feature or garden building, or simply tell you which way up to plant a bulb.
We've put together a list of useful (and sometimes just funny) books about gardening which can help you if you're just starting out or want to try something new. So without further ado, what are the best gardening books for beginners in the UK?
The best all-in-one gardening book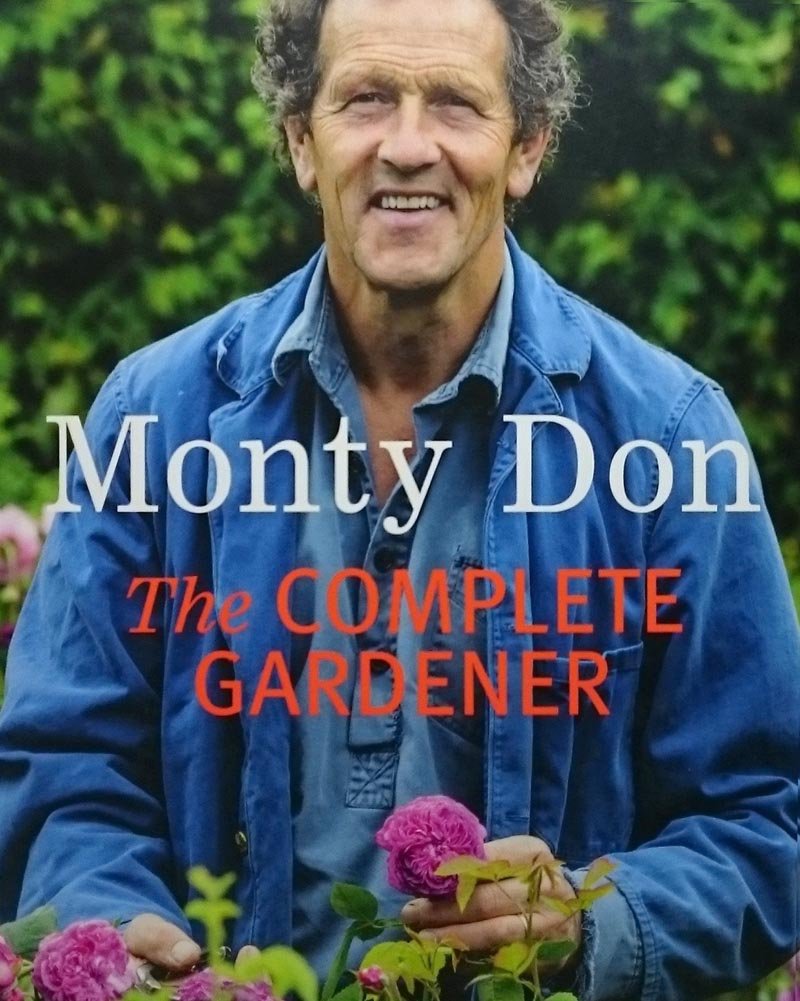 Monty Don is a household name in the gardening world, more or less a permanent fixture on TV schedules. His The Complete Gardener: A Practical Guide is packed with great photography and advice about – mainly – organic gardening, including fruit and veg.
First published in 2009, the fact it keeps on being reissued is a tribute to its practical and user-friendly approach, and the main reason why we've included it in our list of the best gardening books for beginners. There's a dense 440 pages of advice and most shops offer a discount off its full cover price of £22.
The best gardening books for design inspiration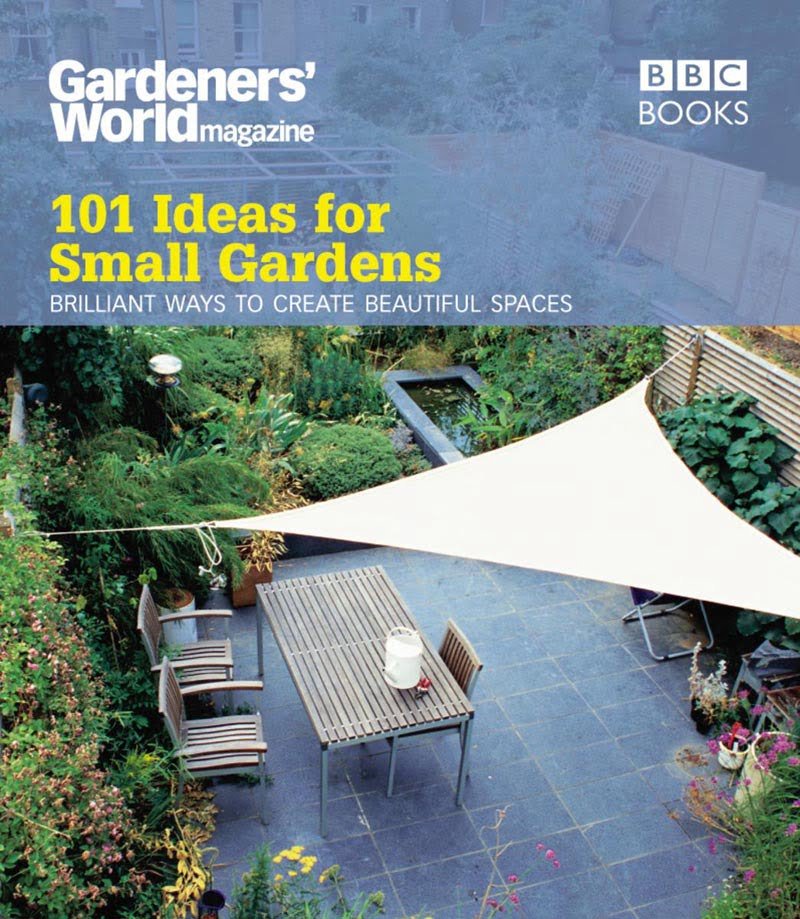 Has city living handed you a small garden? There's still loads you can do with your space, even if it really is tiny, as the very handy Gardeners' World: 101 Ideas for Small Gardens proves. It comes complete with pictures and instructions to help make your plot feel bigger and look fancier, and you should be able to pick it up for not much more than a fiver.
For a more comprehensive tome on garden design, have a look at the RHS Encyclopedia of Design. It covers everything from modernist Japanese gardens to installing proper water run-off. However, these 400-odd pages aren't cheap, at £30, and are definitely for the more committed gardener.
The best month by month gardening books
We approve of gardening books that tell you what to do each month – they're great for beginners and have useful reminders for experienced gardeners too.
Here again, the RHS has a solution – in the form of RHS Gardening through the Year. There's a lengthy chapter for every month in this thorough encyclopaedia – you'll find yourself occupied year-round as it tells you what, when and how to plant about 350 species (with photographs and diagrams galore).
It's an updated edition of what has long been a bestseller and has a particular focus on first-time gardeners; an essential for any list of the best gardening books for beginners. You'll be set back about £20, which isn't bad value for its 350 pages.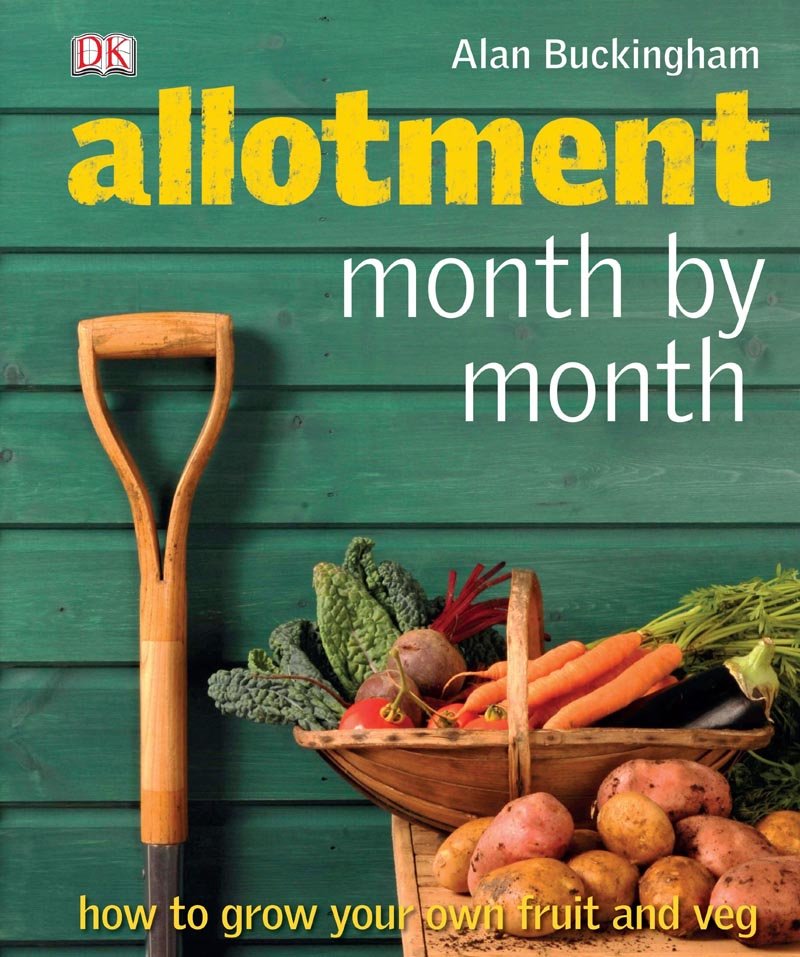 Another good month-by-month guide is Allotment Month by Month: How to Grow Your Own Fruit and Veg. You'll find information on just about every fruit and veg under the sun, so it's excellent for helping you eat your 5-a-day.
Gardening under cover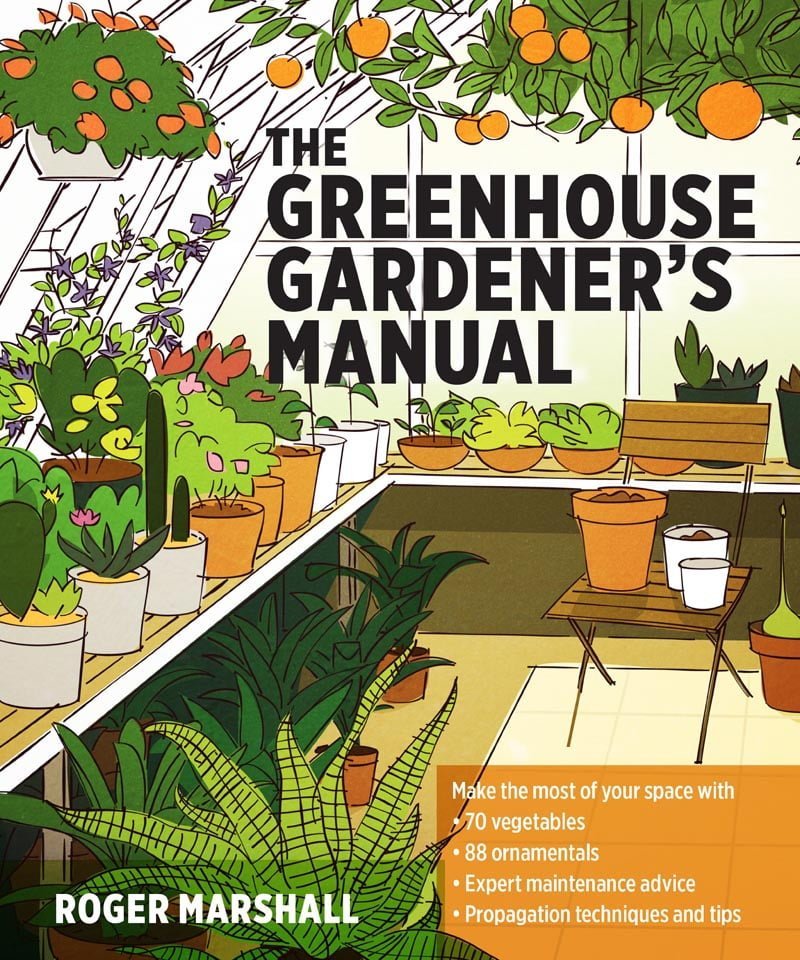 Another pretty comprehensive read is The Greenhouse Gardener's Manual, covering everything from basic fruit and veg to pest control and the basics of hydroculture. There are over 300 pages of tips on taking care of what you grow in your greenhouse, and your greenhouse itself. Heating, glazing and venting are also covered and there are plenty of photos.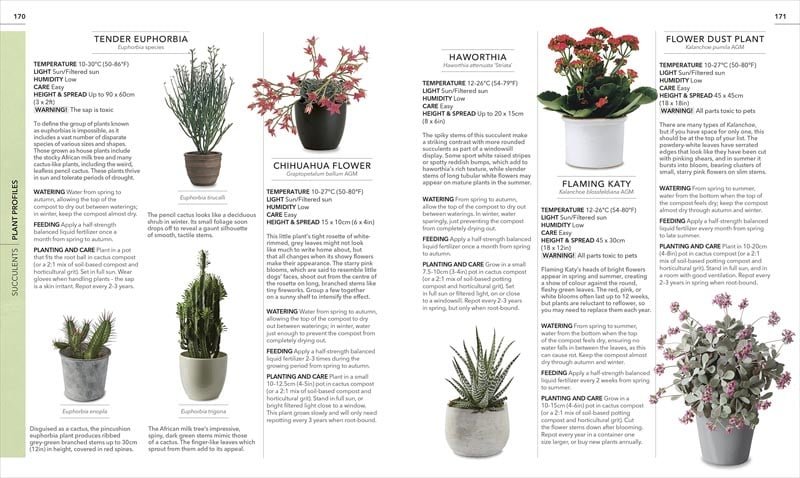 If a greenhouse is not your thing and your gardening activity is confined to your sitting room or kitchen, take a look at the RHS Practical House Plant Book. This has all the information you need on nearly 200 house plants, and there are eye-catching design ideas like a 'string garden' or shrub vivariums.
The best gardening books for dummies
If everything that you have ever planted in your garden has died then this is the book for you: 100 Plants That Won't Die In Your Garden.
The best garden pond books
Ponds can be a tricky business – a lot of preparation is needed and unlike some aspects of gardening, a trial and error approach is not advised.
Thankfully, the straightforwardly-titled Ponds should sort you out – although it's short, it'll guide you through the process of building whichever you style you choose from start to finish.
We also like Ponds: Creating and Maintaining a Wildlife Pond. It's nicely produced, and its succinct 100 pages have good, practical advice on creating a micro-ecosystem in your garden. Definitely one of the best gardening books for beginners when it comes to ponds.
The best log cabin inspiration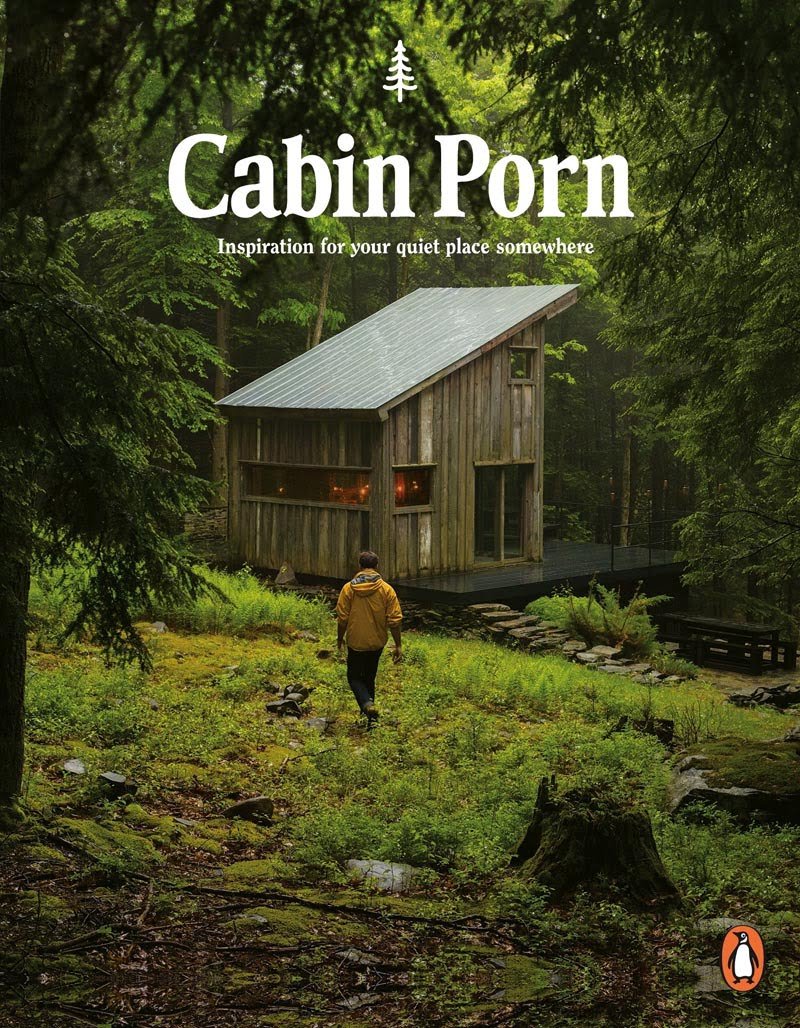 As we're in the business of making log cabins and summer houses for gardens we had to mention a certain book. Yes, the title Cabin Porn might raise an eyebrow or too, but the compilation of innovative and beautiful log cabins this book showcases is enchanting. Stemming from an online campaign where users submitted their own back garden designs, the result is scores of inspiring designs ranging from quaint DIY projects to full-blown grand residences.
The best garden shed books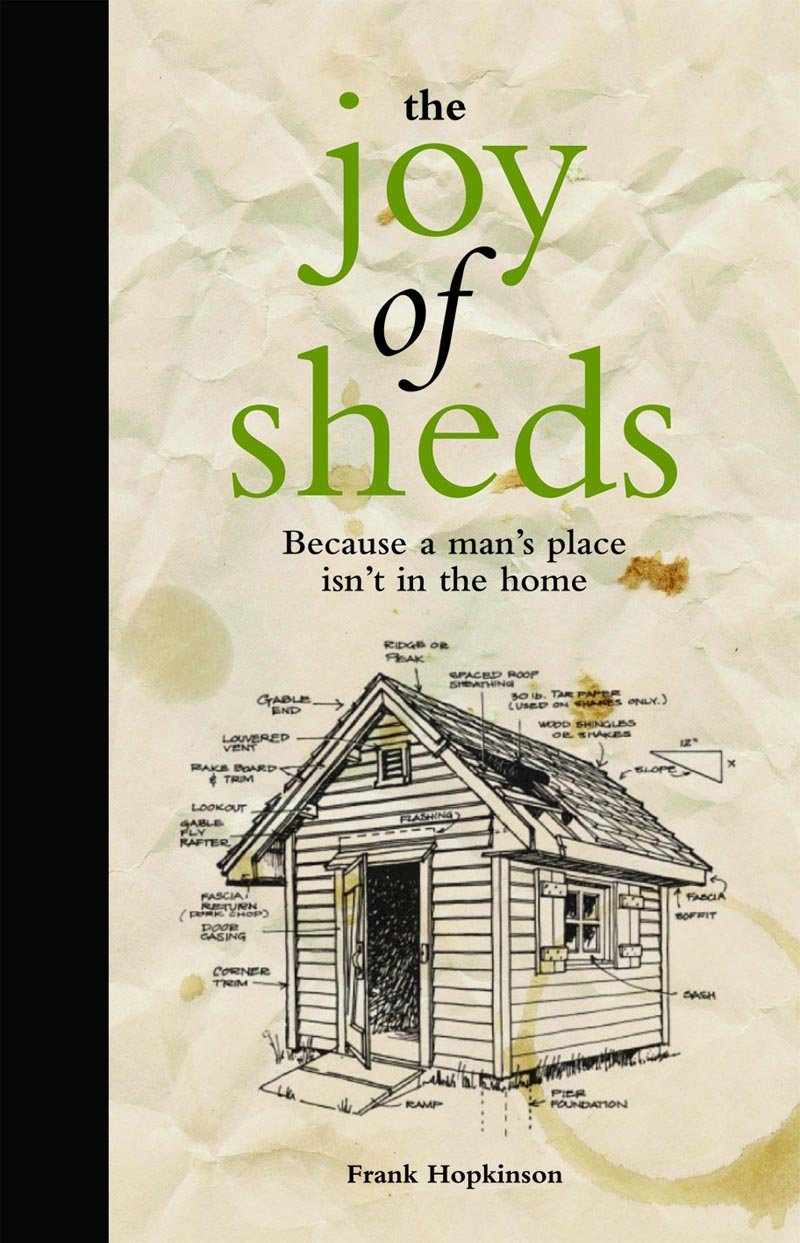 Don't expect learned technical advice on buying, maintaining and improving your very own shed from The Joy of Sheds; but if you want a funny and idiosyncratic read about just what is so great about sheds, look no further. It'll even tell you how to 'pimp your shed' (their words not ours!)
Another good stocking filler for garden shed lovers is 101 Things to Do in a Shed. It's quirky, endearing and does what it says on the tin.
The best classic gardening books
Photogenic TV gardeners like Monty Don tend to dominate the displays of gardening books in bookstores and lists of the best gardening books for beginners, but don't forget the classics – the writers who more or less invented the genre.
Two names always seem to come up here: Christopher Lloyd and Beth Chatto, both now dead (the latter only this year).
Christopher Lloyd was described in his Guardian obituary as 'the best informed, liveliest and most innovative gardening writer of our times' (the same obituary also pointed that his 80th birthday party lasted 24 hours, so he certainly does sound lively). His best-known book is The Well Tempered Garden – a classic in the best sense, full of readable, practical advice. It's a few decades old now, but don't let that put you off.
Beth Chatto is less of an easy read, but she was famous for her books on specific types of climate or garden. This all started when she set up a nursery and garden in a dry, windswept site in Essex – from this came her book The Dry Garden. Others followed: on damp gardens, gravel gardens, shade gardens, woodland gardens, and drought-resistant planting.
These, of course, are more relevant than ever, given the possible effects of climate change on the UK's gardens. All are packed with detailed plans and advice and are highly recommended if you have – or want – one of these gardens.
Finally, if you want more ideas on the best gardening books for beginners, we recommend reading through the Gardenista blog. Prices are in dollars, but most of the books are British. So not only will they just right for a UK garden, they'll also probably be more easily available and cheaper than the blog suggests.