Bespoke garden buildings
The GardenLife bespoke timber building design service
Bespoke garden building design service
To provide you with a free no-obligation quote for a bespoke garden building we need a rough floor plan detailing the size of the required structure. We also require a specification outlining the number of rooms and an indication of the number of windows and doors in each wall. The more information that can be provided the more accurate the quote will be, and you should consider the following before you get in touch with your requirements:
The log thickness on bespoke designs must be 44mm or greater
Wall thickness can be offered in the following dimensions ; 44mm, 70mm, 88mm, 114mm or 134mm. When log thicknesses is 88mm or higher we use laminated timber for added strength and structural integrity
The floor area of the proposed garden building must be greater than 12 sqm
The building must be square or rectangular in shape – at the moment we are unable to offer a bespoke service on corner or octagonal type buildings
For buildings that will need to go through UK building regulations we would need specific requirements detailed by a UK based architect or structural engineer. We are able to provide basic architectural drawings but structural requirements for snow/wind loads etc must be provided by a professional engineer to be appointed by the client
All doors and windows must be double glazed with the choice of either our "summer house" quality or "living house" quality.
All our standard designs are produced in batches; this allows us to offer the great value prices detailed on our site. By nature bespoke garden buildings require more attention and price-wise they are more expensive on a cost per square meter basis. In some cases it can be cheaper to adapt a standard cabin by purchasing extra doors and windows or internal walls. In these instances we would of course be happy to fit modifications to standard designs on site.
We have manufactured many bespoke garden buildings both large and small from garden rooms to three and four bedroom lodges and would be very interested to quote for any customer requirements. Please don't hesitate to call if you would like to discuss any potential projects.
10% off the RRP
Check out our garden building sale - there are big savings on garden rooms, summer houses and log cabins!
GardenLife news
Keep up to speed with helpful gardening guides, outdoor living suggestions and the latest product news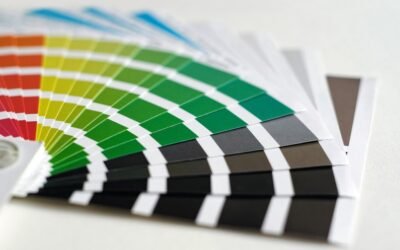 Summer house paint colours Our top summer house colour schemes with real customer photos Asking "what colour should I paint my summer house?" - Here are our ideas Choosing the right colour to paint your much loved summer house can be problematic. The last thing you...
read more