Garden designs for summer houses
Inspiration, ideas, layouts and garden designs for different summer houses
No products were found matching your selection.
10% off the RRP
Check out our garden building sale - there are big savings on garden rooms, summer houses and log cabins!
GardenLife news
Keep up to speed with helpful gardening guides, outdoor living suggestions and the latest product news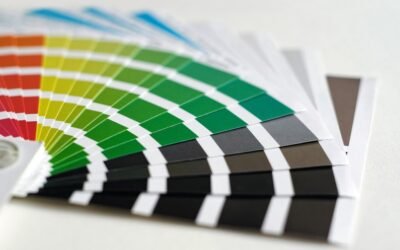 Summer house paint colours Our top summer house colour schemes with real customer photos Asking "what colour should I paint my summer house?" - Here are our ideas Choosing the right colour to paint your much loved summer house can be problematic. The last thing you...
read more